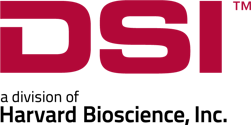 Company Details
119 14th St. NW
Suite 100
St. Paul, MN 55112
USA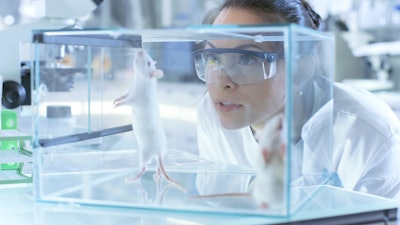 DSI is a pioneering biomedical research company focused on systems physiology and pharmacology. We serve many industries including: Pharmaceuticals, Academia, Contract Research Organizations, Biological and Chemical Defense, the Medical Device Industry, Government and Biotechnology companies. The recognized global leader in physiologic monitoring, DSI offers instrumentation, software and services that help advance cardiovascular research. Our most widely used telemetry solutions monitor physiological endpoints such as ECG, blood pressure, heart rate, temperature and more, in conscious, unrestrained and unstressed subjects. Further solutions include external jacketed telemetry and hardwired systems for anesthetized models. Complete your solution with the Ponemah software platform to confidently collect, accurately analyze and quickly summarize your data so you can focus on what really matters, the science!
Complement your studies with our Scientific Services led by a team of experts, here to help from the beginning of your study through the end. Services available include validation, technical training, surgical training, pre-implanted animals and data analysis. With a full-service lab on-site, we also offer contract research services for non-GLP studies. Our global team is with you every step of the way, with a technical support team spanning three continents, available to support your study when it is most convenient for you.
DSI is proud to be part of the Harvard Bioscience family, providing researchers life science solutions ranging from molecular biology through whole animal studies. The isolated heart solution from Hugo Sachs and behavioral products from Panlab and Coulbourn can seamlessly be brought into Ponemah with our analog and digital signal interface to minimize the need for multiple acquisition and analysis platforms. Visit https://www.datasci.com/solutions/cardiovascular to learn more about applications and solutions to help you achieve the best results out of your next study. 
Request More Information
Fill out the form below to request more information about
Data Sciences International (DSI)